❖ Trim modification.
❖ Machine valve End connection To RF,RTJ And BW.
❖ Supply packing and gasket.
❖ By Pass and drain valve servicing.
❖ Gearbox and Actuator Assembly & Function Test.
❖ Fabrication And Repair The Valve Component
❖ Pressure Test According To API598 & API6D.
❖ NDT Test
❖OEM Part's Please Contact Us.
❖ Supply new valve as per requirement.
❖ Supply new hollow metal pipe any SCH and any sizes.
❖ 24/7 service on call.
❖ Support Technical issue on the valve.
❖ On-site servicing.
❖ We are also servicing for marine and vessel valve.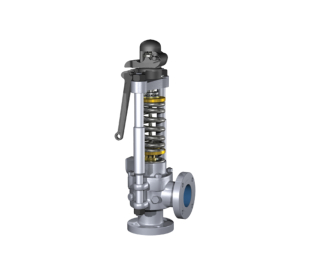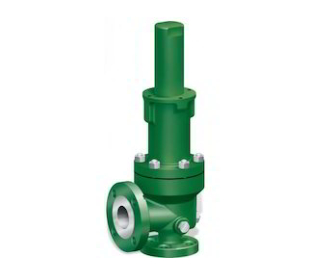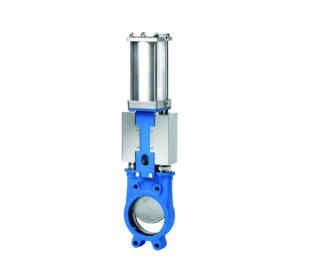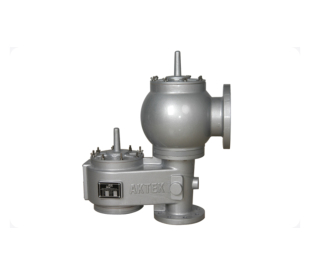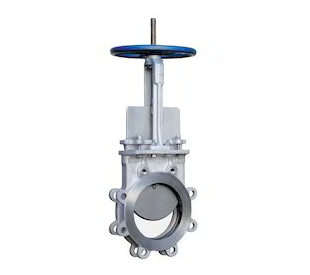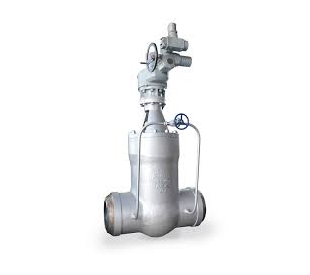 High pressure seal gate valve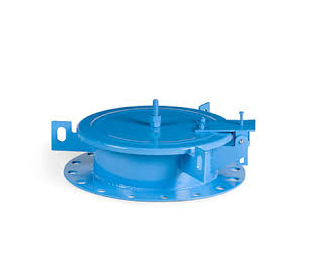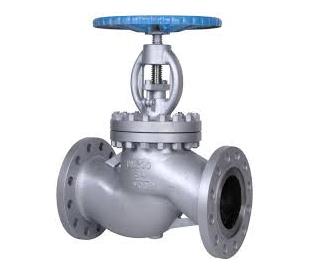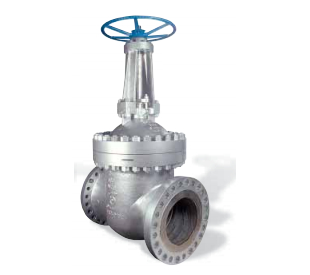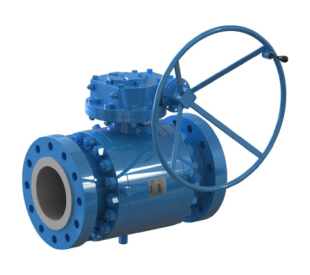 Trunion Mounted Ball Valve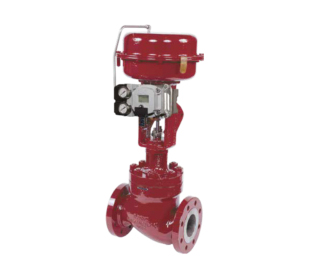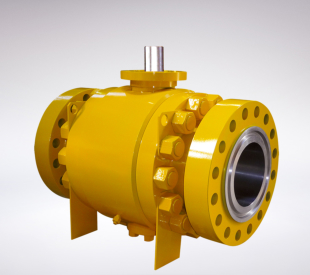 Trunion Mounted Ball Valve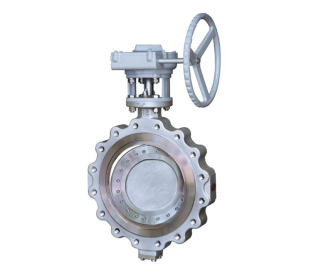 Triple offset butterfly valve